Welcome to
Intralink is an organization, which has actively involved in the computer business for the last 16 years. Over the years it has gained its present recognition and reputation. We have strived to create a professional company carrying out its operations in various fields such as networking, Trading, High tech sales & marketing. Our aim is "ensure the provision of a total solution & service " to our customers. Mr. Nitin kale & Mr. Milind kulkarni, a well-known figure in the computer industry heads the board of directors.
The company primarily deals in computer parts, peripherals, modules, networking products, printer. We are now also actively involved in the assembling of computer systems.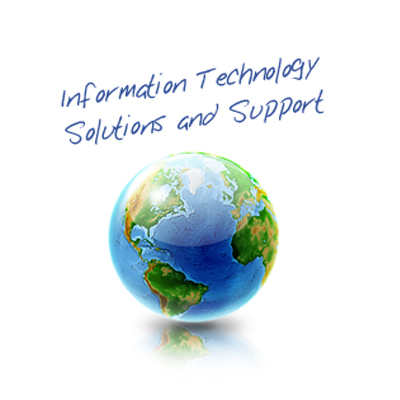 our services
Sales & Marketing
Laptops and Desktop Computer Accessories & Direct Sale .
Networking Products
We company primarily deals in all types of Networking Products.
Supplier / Vendors
Intralink is associated as a direct account to International Vendor partners .
testimonials
I was amazed with the service they provided. Never seen such a great work. Super cool team to work with. The whole process was a cakewalk. Highly Recommmended. Thanks Guys. Mr. Trigun Kulkarni, EDP Shree Samartha Sahakari Bank Ltd.

Super amazing team as well as support. Would definitely like to work again. Awesome Support. Awesome Team. Highly Recommended. Mr. Nandan, EDP Nashik Jilha Mahila Sahakari Bank Ltd.
why
The company places heavy importance on service& support, quality control and safeguard controls. Each of our products is designed by renowned manufacturers and with original parts from reputed suppliers. Our policy is to provide the customer with the best product without compromising on the quality at affordable prices. The company offers excellent after sales services & warranty as per the product manufacturer's policy.
Intralink is largest company in Computer sales & service
We have a team of over 20 Specalised Engg
CCNA, MCSE, Printers and Server Experts
Over 75 medium sized to 75 large size customer base